Welcome!
Large format printing has always been in my blood following in the footsteps of my father the late and much loved John Henry Green who had formed Photographex Ltd 25 years earlier. Just Displays has always specialised in wide format print with an emphasis on providing the most eco-friendly service we can. Testament to this is being awarded with the coveted ISO14001 certification back in 2009 and successfully renewing it every year since.
Two years ago we invested in a 3.2m wide dye-sublimation printer, this enabled us to develop the Ecosleeve system, a brilliant solution for replacing the old style banner stands, 3 x 3 pop-ups and other flimsy portable display solutions relying on magnets and Velcro to hold them together.
We are a small team of professionals offering a highly personal and attentive service right from the start; with quotes returned quickly, short lead times, pro-active quality control at every stage and perfect installations. All projects entrusted to us receive the same high level of service, be they a single A4 show card or a 100m hoarding.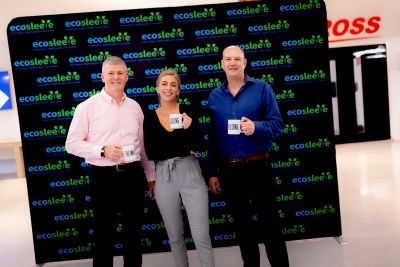 Thank you for visiting our website and your interest in Just Displays. I formed the company way back in 2003, I also had hair then!
Environmental Promise
We are committed to conduct our business with respect and care for the environment.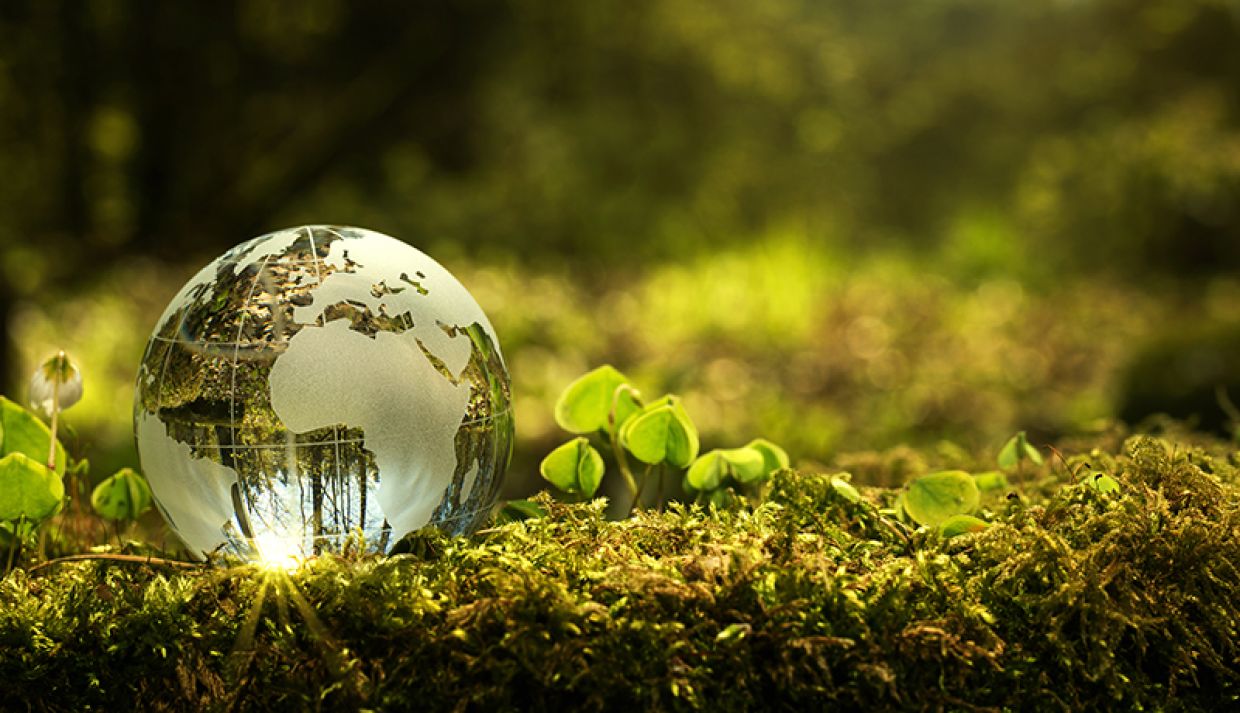 Mission Statement
To continually move forwards with eco-friendly policies, services and products that support our commitment to ISO14001 and therefore the wider natural world, humanity and the planet.