Brand Sponsor Walls
With so many events these days being photographed, the need for corporate event branding is on the rise. It is essential you have your branding, along with that of your sponsors, displayed effectively for your guests to pose in front of for pictures. A brand and sponsor wall is the most effective way to accomplish this.
Your Brand and Sponsor Wall will:
Ensure your branding is in the background of every image

Encourage people to take photos and post to social media

Be reusable, with hardwearing graphics

Be portable and lightweight

Give your sponsors the shout-out they deserve

Can be easily assembled by you

Don't need the wall forever? Simply hire!
There are two options you can chose when deciding on the perfect brand and sponsor wall for your event: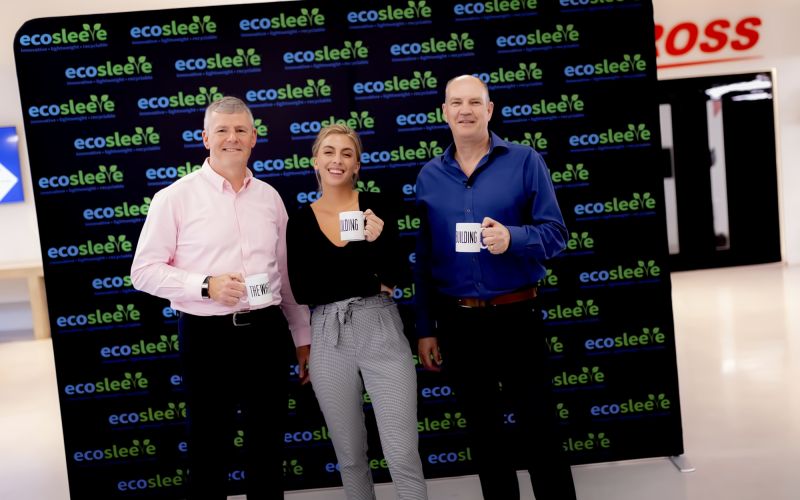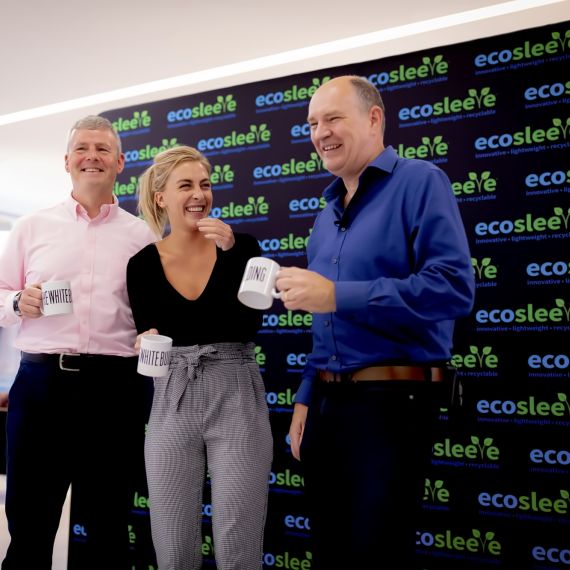 Ecosleeve
Perfect for smaller scale events and events with short build and pack-away times. This system is ideal if you are installing yourself although we are also equally happy to install it for you if you are just hiring.
Ecosleeve graphics are made from non-reflecting polyester making them ideal for photography. They are also fully recyclable after use. Ecosleeve brand and sponsor walls are available from 1.5m wide right up to a real giant of a wall at 6m.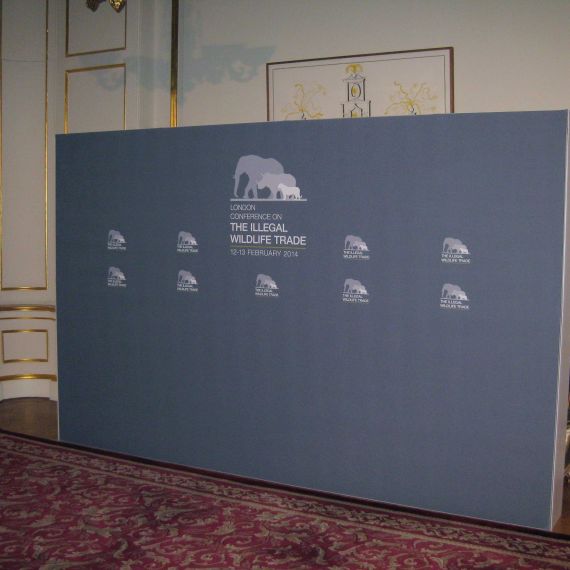 T3 Easy Build System
If you need something large-scale, a T3 system is ideal. While a T3 can be built to almost any height and length, assembly is a little more complex and requires installation and breakdown by the skilled Just Displays team. It is the perfect solution if you require a longer or higher backdrop, plus it holds a non-reflecting textile graphic that won't reflect flash photography.