Great News to Share With You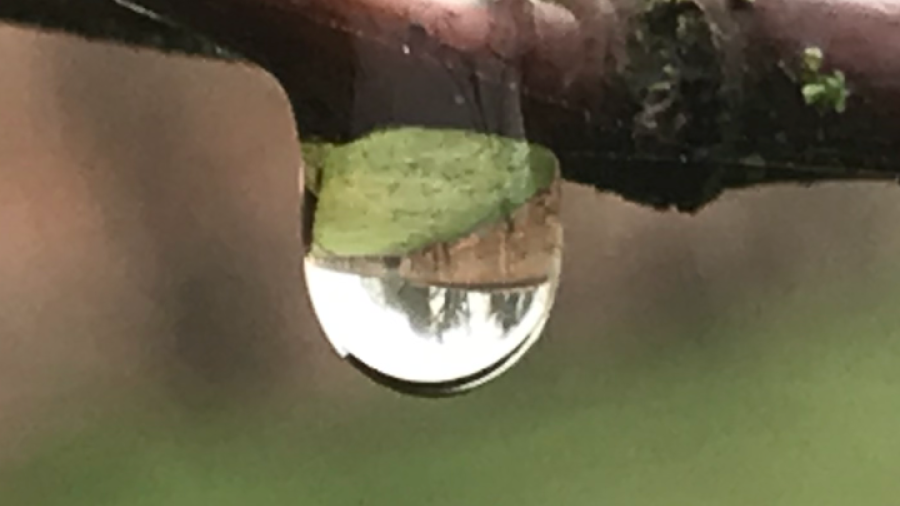 The evenings and mornings are just starting to get a little lighter and the vaccine roll out is gathering pace. Hopefully we will get a lovely warm Spring to cheer us all up. 
We have some great news to share with you; The Ecosleeve frames and boxes are now going to be manufactured in the UK. This makes them far more environmentally friendly as we now have complete control over the manufacturing process and the carbon footprint is reduced as they are no longer imported from China. This is just another stage in the Ecosleeve development program to become the most environmentally friendly display system in the world!